2023-2024 Senior Experimental Fellows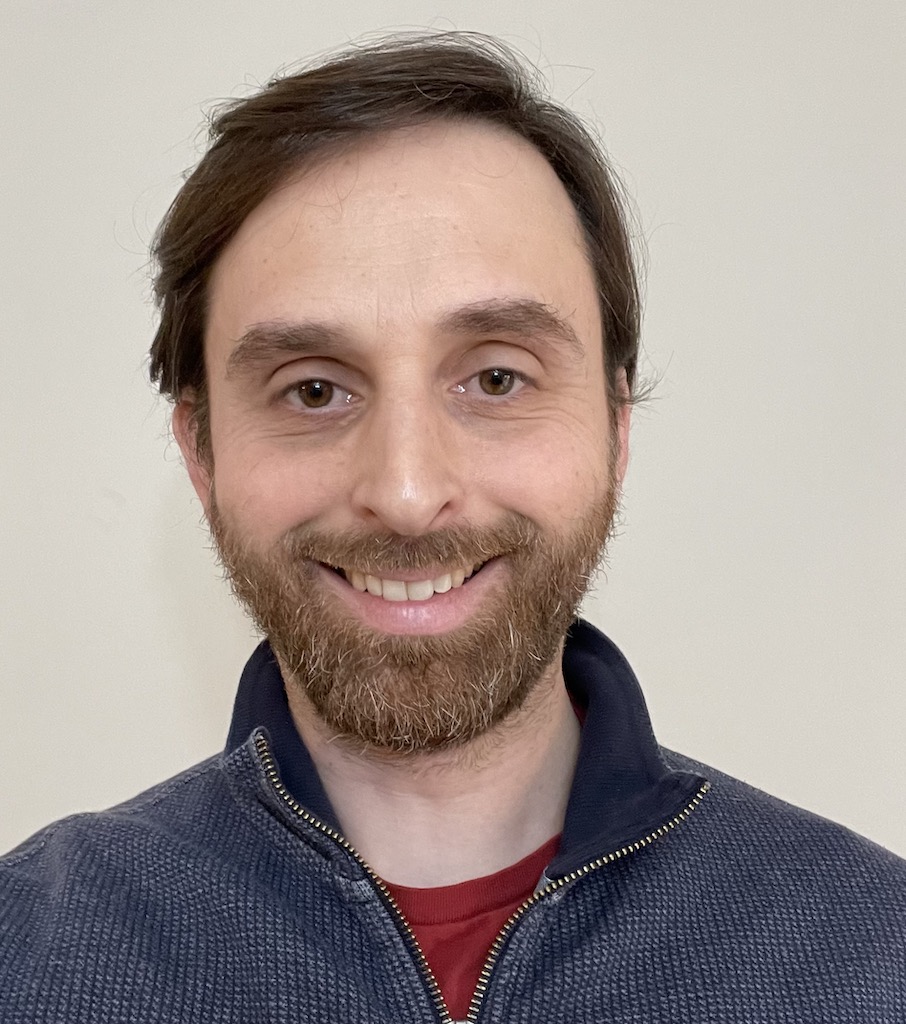 Christopher Pollard - Warwick
Probing the neutrino sector with high-energy colliders.
2023-2024 Senior Experimental Fellows
Probing the neutrino sector with high-energy colliders.
2019-2020 Senior Experimental Fellows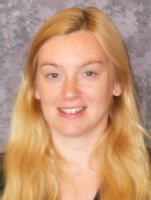 Sinead Farrington - Edinburgh
Workshop Proposal: Physics at the High Luminosity LHC,
(together with Gavin Davies, Tim Gershon, Mark Owen, Mika Vesterinen)
2018-2019 Senior Experimental Fellows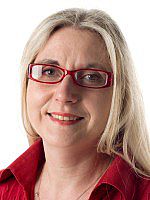 Antonella De Santo - Sussex
Search for New Physics at the LHC and its future upgrades
2019-2020 Senior Experimental Fellows
These are awarded to small teams led by senior UK experimentalists and involving more junior researchers (postdocs and students) to support participation of UK experimentalists in the IPPP Phenomenology Network. The Fellowships are for one calendar year with a possibility of extension for another year.
The Senior Experimental Fellowships are funded by IPPP, and are intended to cover travel and local expenses to support visits of the team to Durham. The goal of the Fellowships is to support IPPP engagement with UK experimentalists, to stimulate their participation in the IPPP UK phenomenology network by strengthening research links, and to create new initiatives between the experimental and theoretical communities in the UK.
Applications for Senior Experimental Fellowships are invited from leaders of the teams and should contain a brief description of proposed activities, a programme of visits to Durham by team members, and proposals for engagement with the IPPP UK phenomenology network activities.
Applicants are invited to send a two page proposal electronically to IPPP Director (michael.spannowsky@durham.ac.uk) with a copy to Joanne Bentham (joanne.bentham@durham.ac.uk)
The deadline for applications is in each year 1st of March and 1st of September.