The IPPP is pleased to report that funding has been received from the STFC to organize a Visiting Academic program. The purpose of this program is to enrich the program of phenomenological research at UK Universities by providing funds for visiting academics from outside the United Kingdom.


The practical details of this program are as follows:
Up to six bursaries are available each year with a value of £5000 each.
The bursaries can be held at any UK institution with a particle physics program.
The intention of the bursaries is to bring distinguished researchers from outside the United Kingdom for the period of at least three weeks.
Decisions on bursaries will be made by the IPPP Steering Committee, which meets twice a year, in March and in September.
To be considered at the March or September meeting, applications must be received before the 1st of March or 1st of September respectively.
Applications should be sent to michael.spannowsky@durham.ac.uk and Joanne.Bentham@durham.ac.uk
Applications can be sponsored by any permanent member of staff at a UK University with a particle physics programme.
Preference will be given to visits that have the potential to create new collaborations, rather than maintain existing relationships.
Proposed research topics should influence, or have the potential to influence the UK experimental program.
There is no application form, but hosts should submit the name and institute of proposed visitor, the proposed length and time period of the visit, and the proposed topic.
DIVA winners will be expected to give a seminar or colloquium at both the host institution, and at the IPPP.
Applications longer than one page of A4 will not be accepted.
Award in the DIVA program, Sept 2023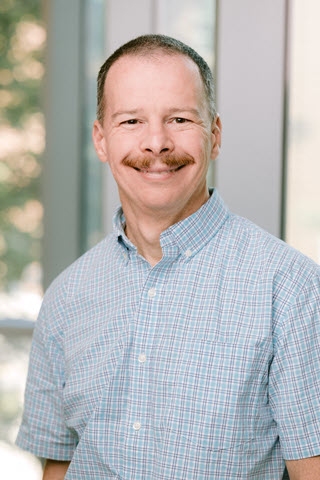 Distinguished Visitor: Yuri Kovchegov (Ohio State University)
UK sponsor: Frank Krauss
Duration of visit:
Planned period of visit:
Award in the DIVA program, March 2023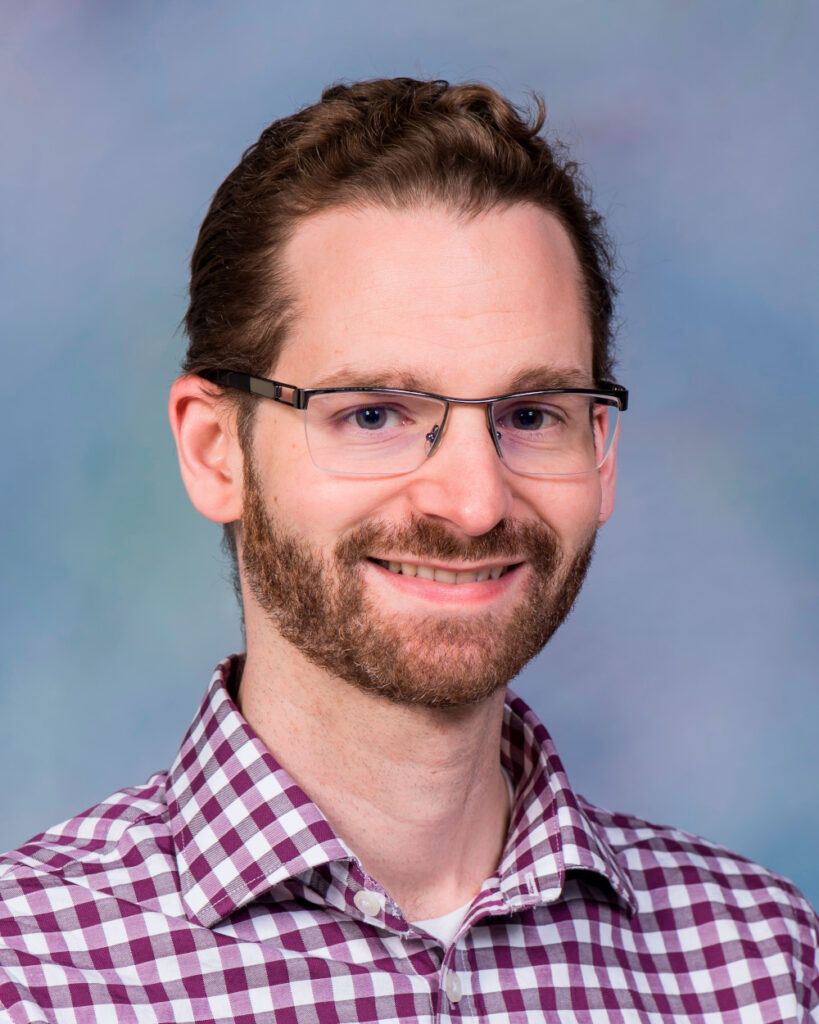 Distinguished Visitor: Andrew Long (Rice University)
UK sponsor: Pasquale di Bari (Southampton) & Jessica Turner (IPPP)
Duration of visit: 6 weeks, Visit to Southampton and IPPP
Planned period of visit: Mid October 2023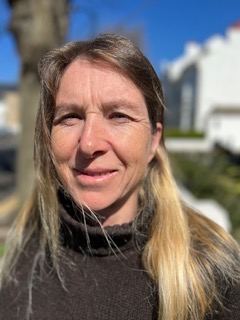 Distinguished Visitor: Gudrun Hiller (University of Dortmund)
UK sponsor: Daniel Litim (University of Sussex)
Duration of visit: Several visits
Planned period of visit: 2023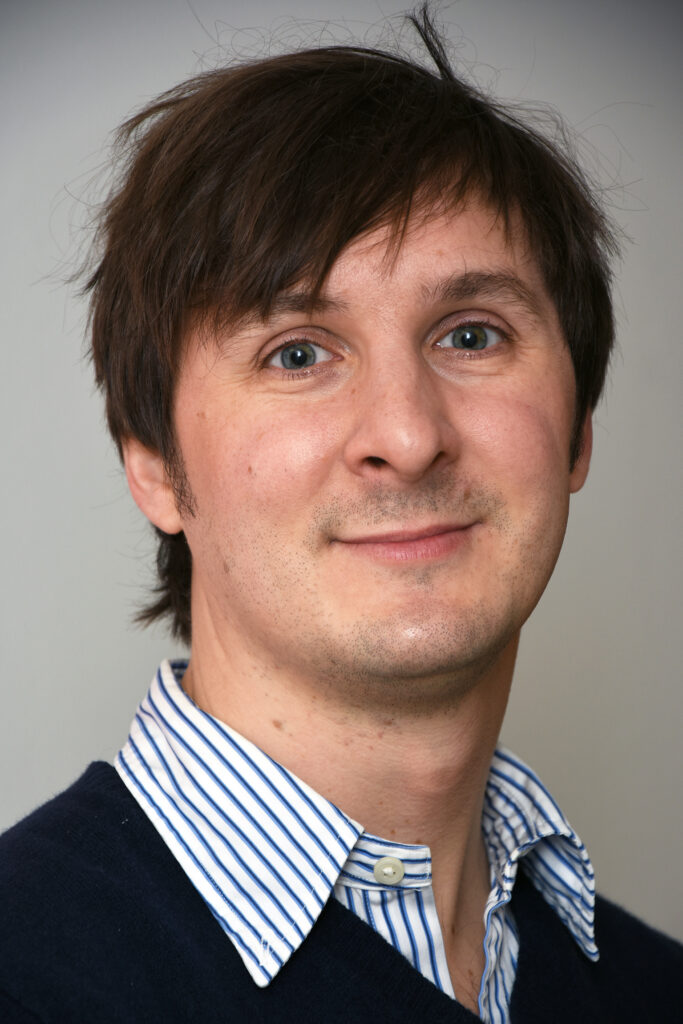 Distinguished Visitor: Michael J. Baker (University of Melbourne)
UK sponsor: Chris McCabe (KCL) & Djuna Croon (IPPP)
Duration of visit: 4 weeks, Visit to KCL and IPPP
Planned period of visit: August 2023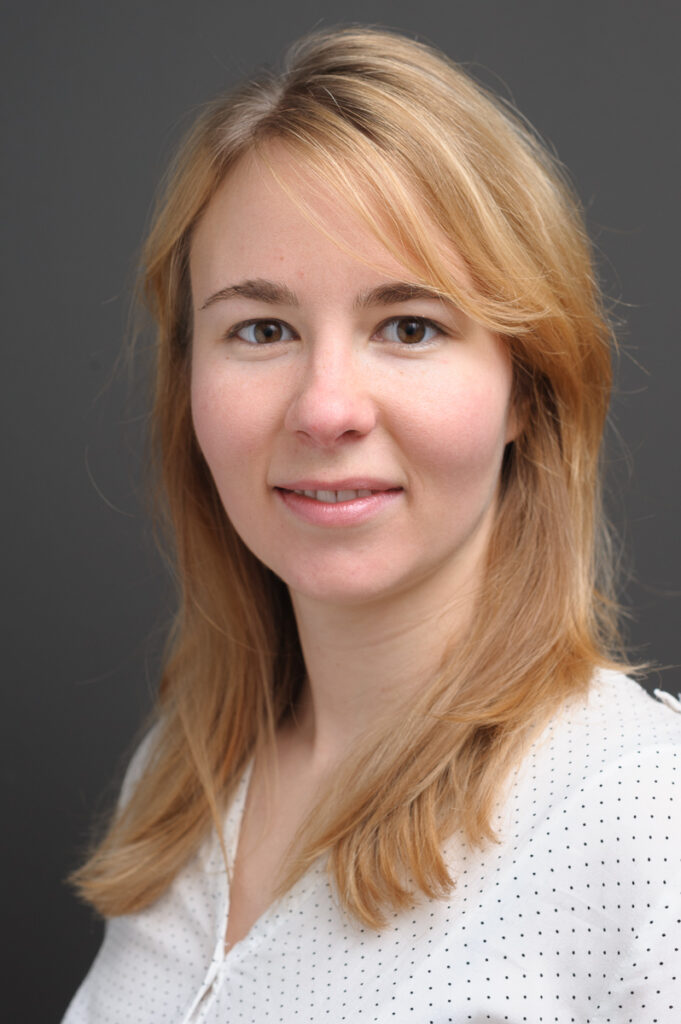 Distinguished Visitor: Andrea Thamm (University of Melbourne)
UK sponsor: Sophie Renner (University of Glasgow)
Duration of visit: 11 weeks, Visit to University of Glasgow and IPPP
Planned period of visit: May to July 2023
Award in the DIVA program, September 2022
Distinguished Visitor: Manimala Mitra
UK sponsor: Frank Deppisch (UCL) and Jessica Turner
Duration of visit: 4 weeks of visit to UCL and IPPP
Planned period of visit: 2022-2023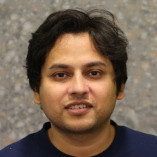 Distinguished Visitor: Rick Sandeepan Gupta
UK sponsor: Prateek Agraval (Oxford)
Duration of visit: Several visits
Planned period of visit: 2022-2023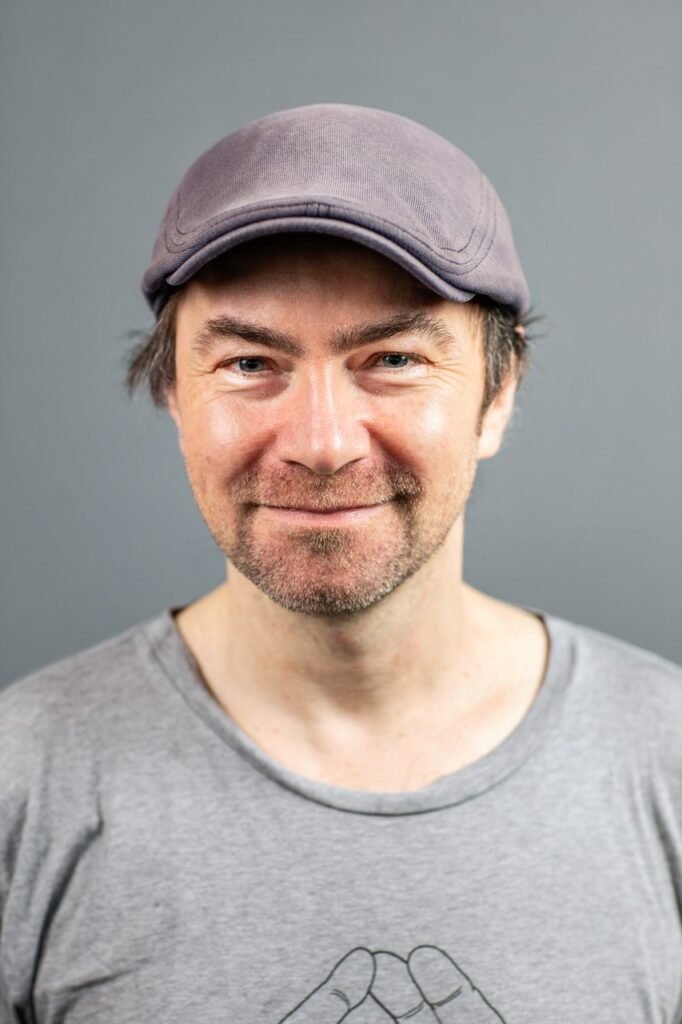 Distinguished Visitor: Adam Falkowski
UK sponsor: Ed Copeland (Nottingham) and Steve Abel
Duration of visit: Several visits
Planned period of visit: 2022-2023

Award in the DIVA program, September 2021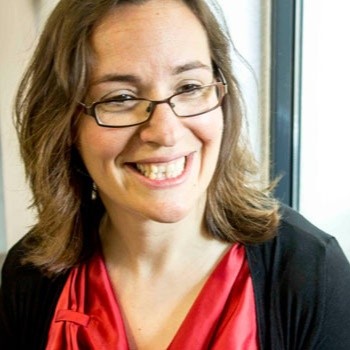 Distinguished Visitor: Prof. Veronica Sanz, IFIC Valencia UK sponsor: Prof. Frank Kraus Duration of visit: Planned period of visit:
Award in the DIVA program, March 2021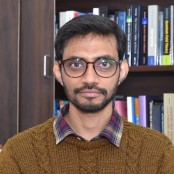 Distinguished Visitor: Prof. Joydeep Chakrabortty, IIT Kanpur
UK sponsor: Profs Christoph Englert (Glasgow) and Eleni Vryonidou (Manchester)
Duration of visit: 4 weeks, Visit to Glasgow, Manchester, IPPP
Planned period of visit: Spring/Summer 2022
Award in the DIVA program, September 2020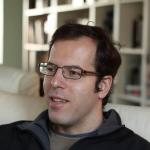 Distinguished Visitor: Prof. Jure Zupan, Cincinnati University
UK sponsor: Prof. Roman Zwicky (Edinburgh)
Duration of visit: 4 weeks, Visit to Edinburgh, IPPP
Planned period of visit: June 2021
Award in the DIVA program, March 2020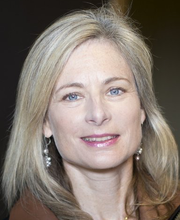 Distinguished Visitor: Prof. Lisa Randall, Harvard University
UK sponsor: Profs Steve Abel (Durham) and Ben Allanach (Cambridge)
Duration of visit: 4 weeks, Visit to Cambridge, IPPP
Planned period of visit: Spring/Summer 2021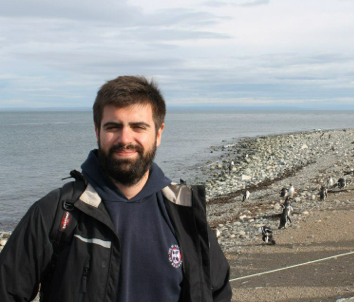 Distinguished Visitor: Prof. Simone Marzani, University of Genova
UK sponsor: Prof Fabrizio Caola, Oxford University
Duration of visit: 4 weeks, Visit to Oxford
Planned period of visit: Spring/Summer 2021
Award in the DIVA program, September 2019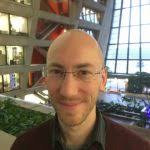 Distinguished Visitor: Prof. Stefan Prestel, Lund University
UK sponsor: Prof Michael Seymour, University of Manchester
Duration of visit: 4 weeks, Visit to Manchester, Liverpool, UCL, IPPP
Planned period of visit: Spring 2020
Awards in the DIVA program, September 2018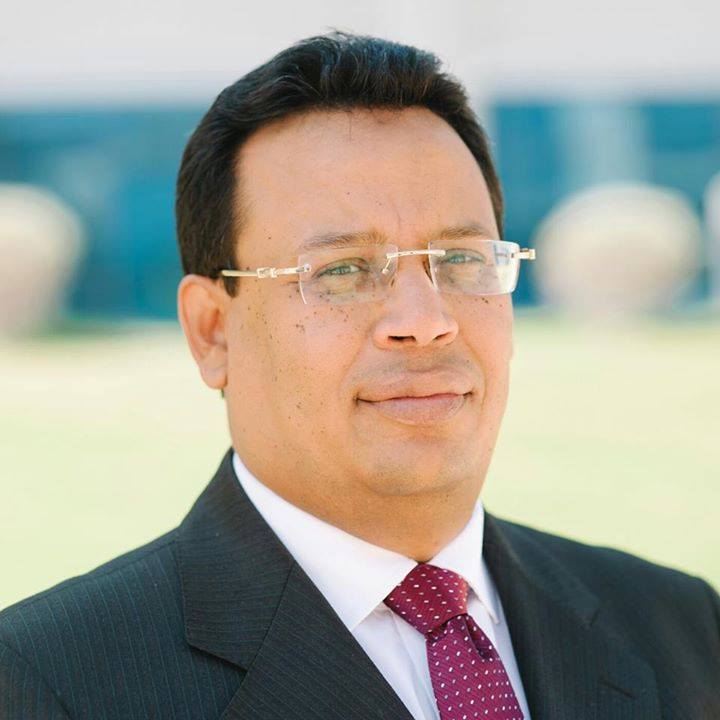 Distinguished Visitor: Prof. Shaaban Khalil, Zewail City of Science and Technology, Egypt
UK sponsor:Prof Stefano Moretti, University of Southampton
Duration of visit: 4 weeks, including seminars at IPPP and Southampton
Planned period of visit: mid-June to mid-July 2019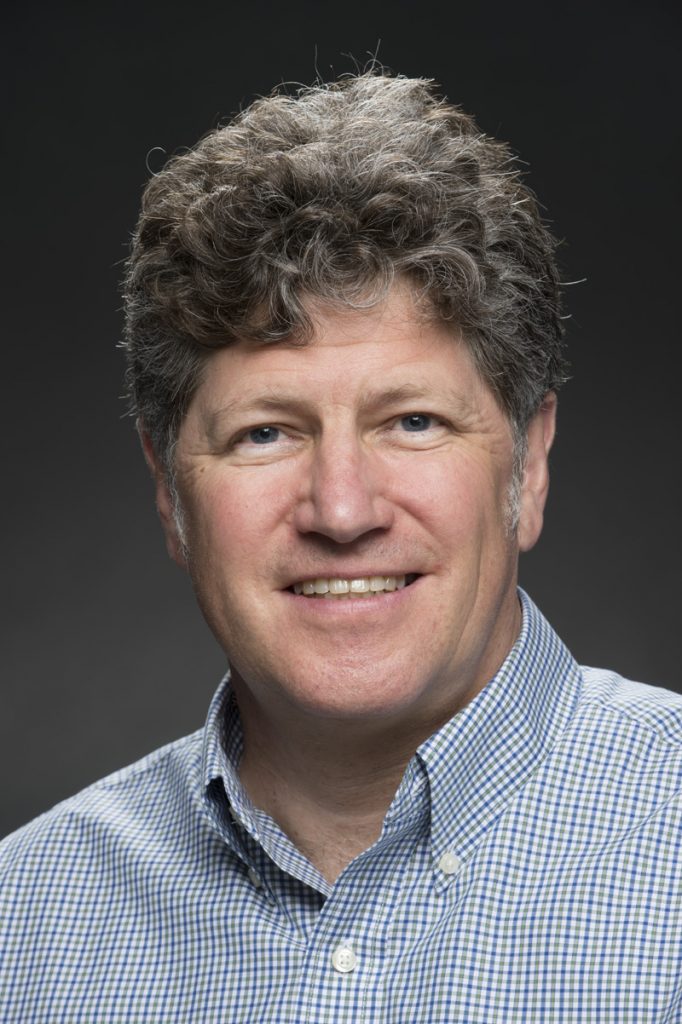 Distinguished Visitor: Dr Andreas Kronfeld, Fermilab, Batavia IL 60135, USA
UK sponsor:Prof Alex Lenz, University of Durham
Duration of visit: 4 weeks, including seminars at IPPP and other lattice sites in the UK
Planned period of visit: mid-June to mid-July 2019
Distinguished Visitor: Prof Mustafa Amin, Rice University, Houston, TX 77005, USA
UK sponsor:Prof Ed Copeland, University of Nottingham
Duration of visit: 4 weeks, including seminars at IPPP
Planned period of visit: mid-June to mid-July 2019
Award in the DIVA program, March 2018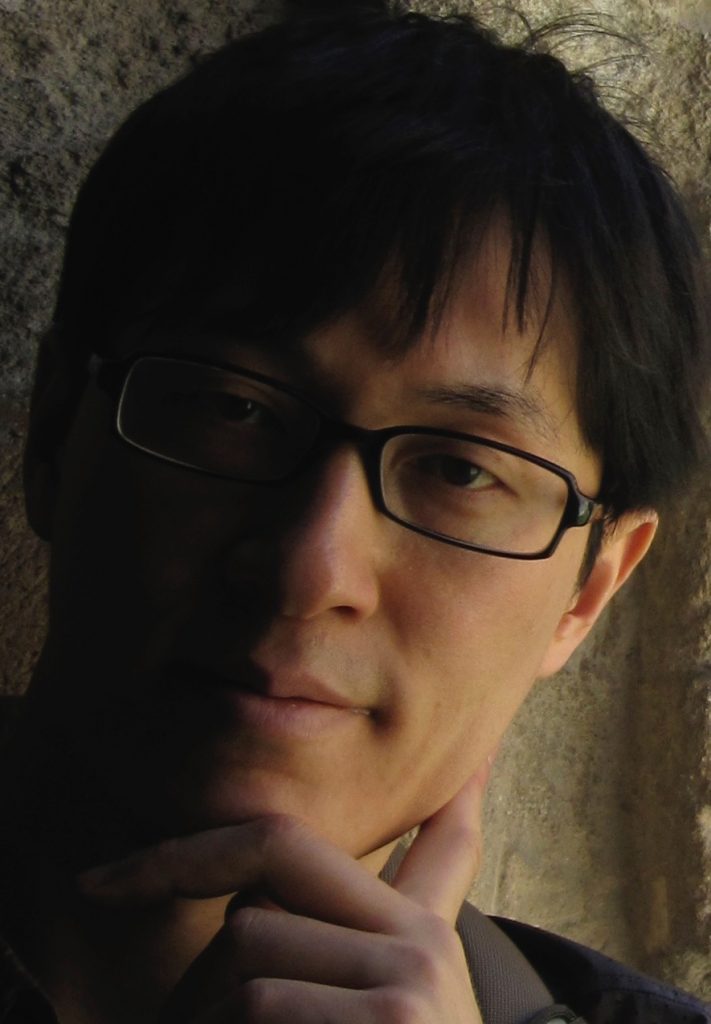 Distinguished Visitor: Prof. Seung Joon Lee, Korea University
UK sponsor: Dr Sebastian Jaeger, University of Sussex
Duration of visit: 4 weeks, including seminars at IPPP and Sussex
Planned period of visi